Cincinnati GI is Highest Ranked Endoscopy Ambulatory Surgery Center in Ohio on Newsweek's 2023 List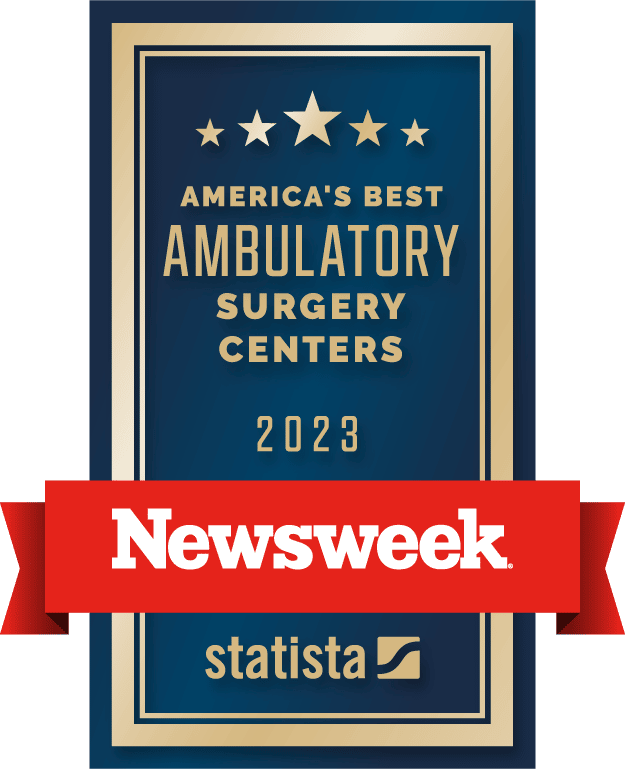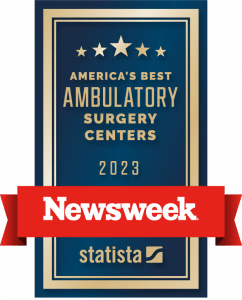 Cincinnati, Ohio (October 27, 2022) – For the third consecutive year, The Anderson Endoscopy Center, owned and operated by Cincinnati GI, has been recognizedon Newsweek's list of America's Best Ambulatory Surgery Centers. Cincinnati GI is a specialty physician group focused on diagnosing and treating conditions and diseases of the digestive tract.
This year, Cincinnati GI was the highest-ranked endoscopy center named to the list in the state of Ohio.
Newsweek and Statista's America's Best Ambulatory Surgery Centers rank 510 of the more than 5,000 Medicare-certified ambulatory surgery centers around the country in all the major surgical specialties. Its rankings are based on recommendations by medical professionals and a careful analysis of the facilities' performance data.