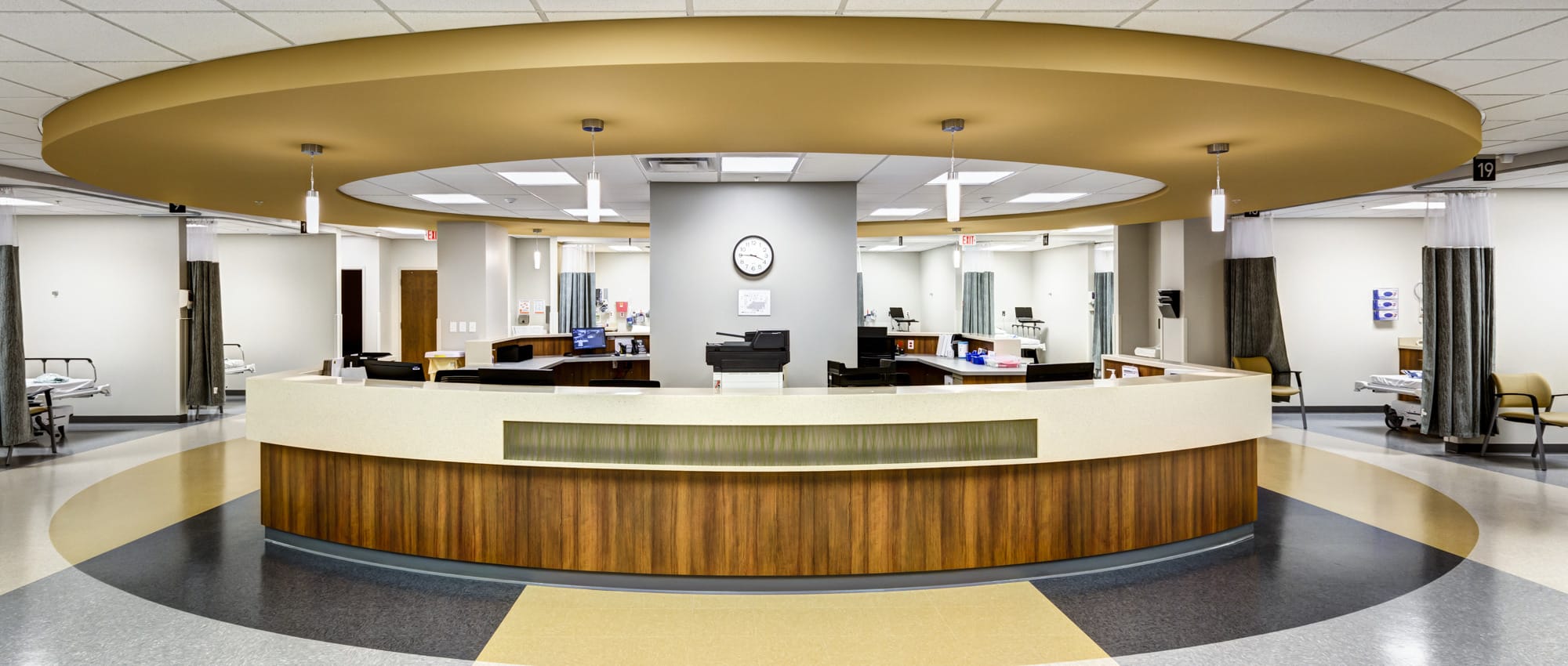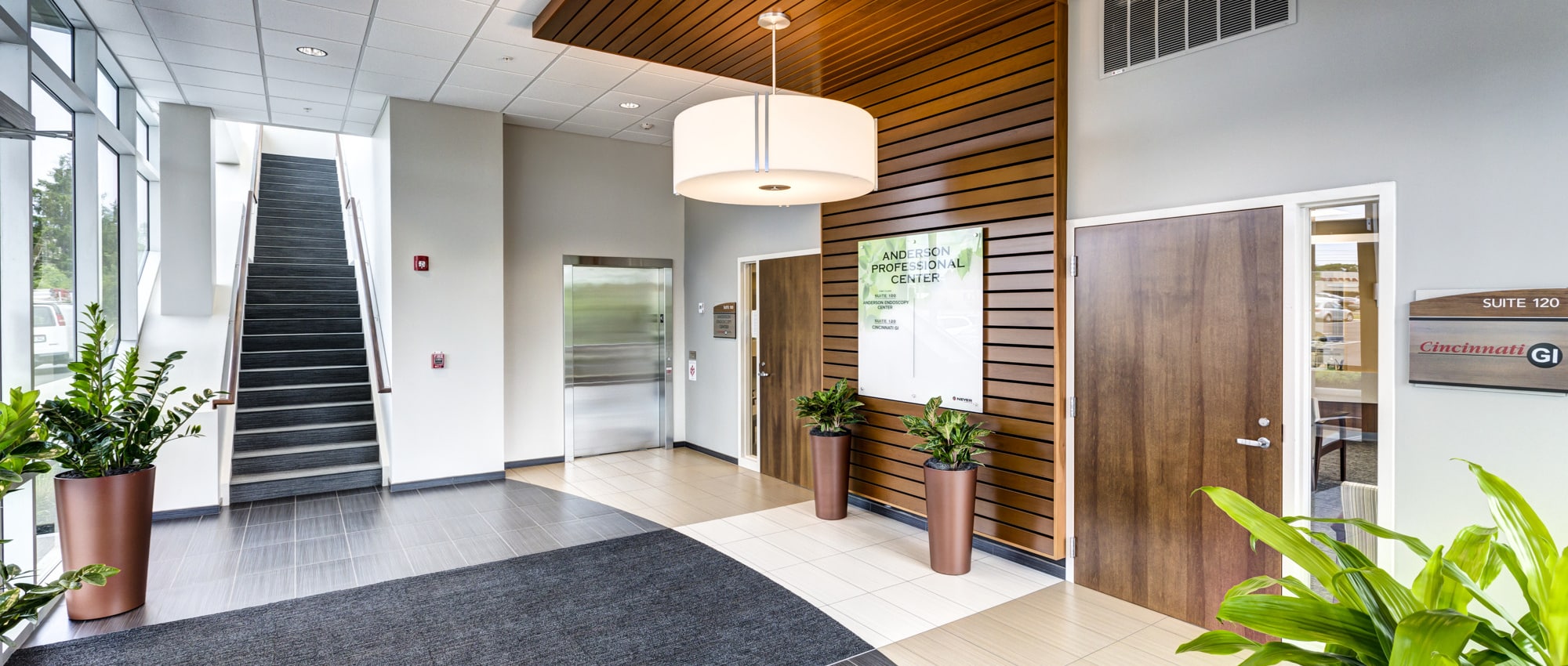 Slide 1
First in the Region
with AI-Assisted Technology for Colonoscopy
Slide 1
More than
10,000 patients
treated each year in our ambulatory center
Award-winning, five-room Ambulatory Surgery Center provides endoscopic procedures in a private setting.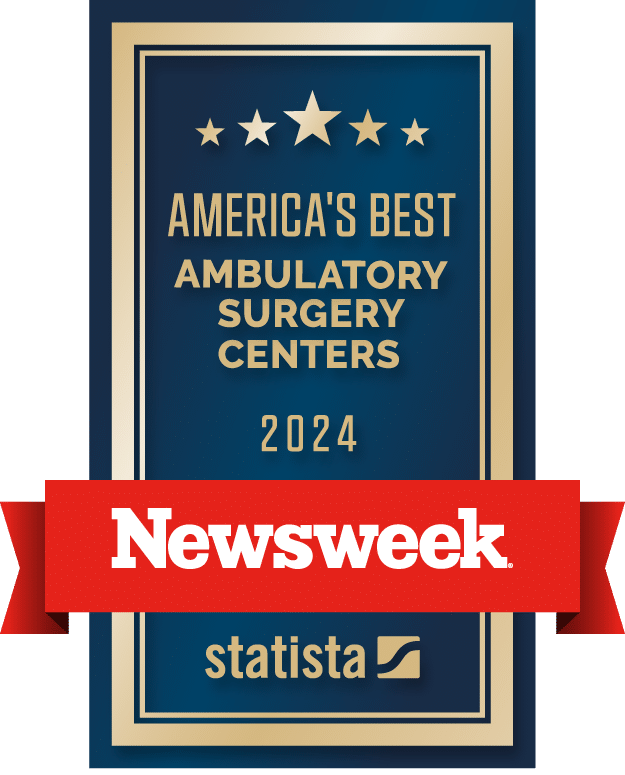 Slide 2
Committed to
Individualized
and
Personalized Care
Chronic problems in your digestive system can affect your ability to live the kind of life you want. We're here to help.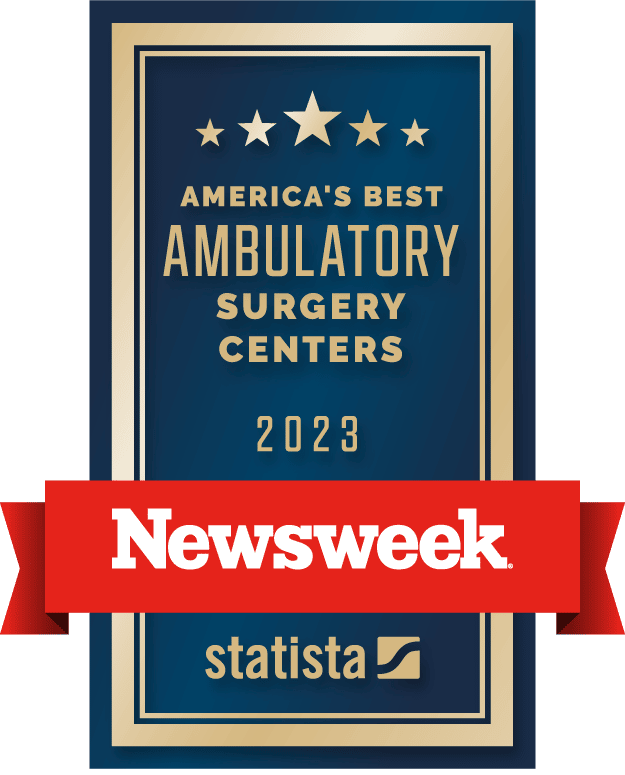 We are an independent gastroenterology group that offers both inpatient and outpatient services, including colonoscopies, in Greater Cincinnati, Southern Indiana, and Northern Kentucky.
Prepare For Your Visit
Select one of our 10 community offices. You can make an appointment by calling or requesting one online. Before your visit you can even complete some patient forms in advance to save time.
Emily Sizer was very knowledgeable with my concerns. She gave me great information to solve my problem.
I just want to say how awesome everyone at the Anderson Endoscopy Center is. From the check-in to recovery, it went very smoothly and needless to say, Dr. Kakarlapudi is awesome.
I'm a patient of Cincinnati GI and love, love, love the service I get every time I visit this facility. The nurses are great front desk is welcoming and easy going!
I have been going to Dr Iona for over 30 years. He and his staff have always been courteous and kind. The services that they have done for me has given me better quality of life.
I just wanted to say thank you so much to Dr Lam and the staff for making an unpleasant situation go so well. Thanks to being so thorough and figuring out what all my issues were. I have been feeling the best I have felt in over a year.
Dr. Kakarlapudi is awesome. I've been going to this practice for years. The whole staff is very caring and always gets back to me with any answers to any questions or concerns I have. I don't know what I would do without them.
I loved Dr. Nabhan's sense of humor. He is sincere and works magic in the surgery room. I cannot say enough good things about him! My surgery was like 'a walk in the park'. I have already and will continue to recommend him to all.
Medical personnel was fantastic! Including the smiling faces of the front desk. Keep up the good work!
Hanna, I really believe you saved my life. I am so thankful for your hard work and knowledge. I was in such a mess I couldn't leave the house. I was so surprised I could get help over the phone. I am doing great…I thank God for you.
From the moment I met Dr. Lopez I could tell he was genuinely concerned about me.
Excellent experience! Dr. Lam is smart, thorough and friendly.
My doctor is Dr. Lopez. He is one of the most caring doctors I have ever encountered. He always listens to me and makes my concerns feel valid.
Excellent and sympathetic care, during this, my first visit to any hospital. Dr. Ionna takes charge of the situation, and leaves you in no doubt as to the best course of action.
I want to express my sincere gratitude and appreciation for you and your staff's excellent work before, during and after my colonoscopy. Everything went perfectly as any medical procedure could.
Until recently I was under the care with another gastroenterology practice. Since making the change to Cincinnati GI,  I feel like my care team is doing everything they can to determine what is going on with me.  I do not feel like a number or that I am being rushed out the door.