Cincinnati GI Earns Spot on Newsweek's America's Best Ambulatory Surgery Centers List for 4th Consecutive Year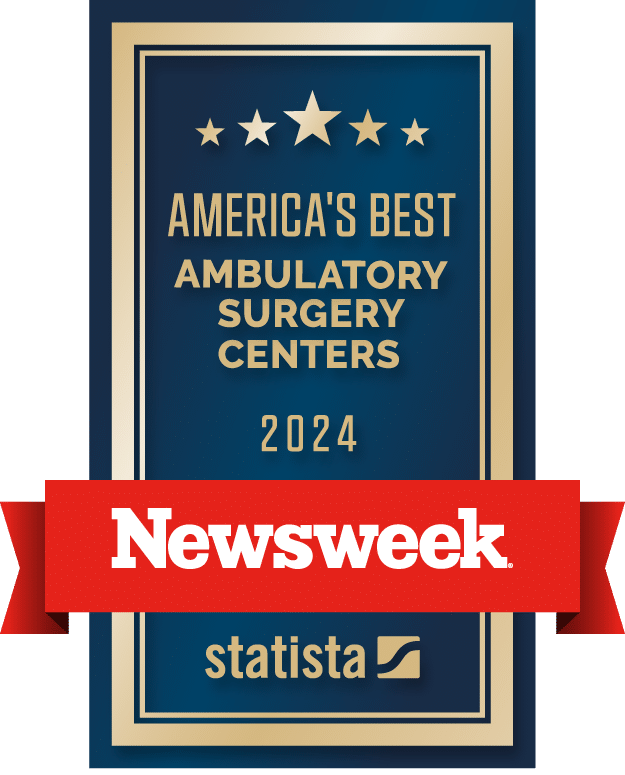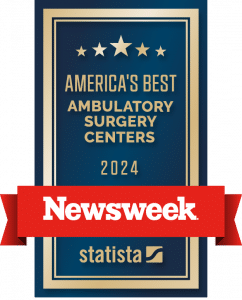 Cincinnati (October 23, 2023) – The Anderson Endoscopy Center, owned and operated by Cincinnati GI, was recognized on Newsweek's list of America's Best Ambulatory Surgery Centers 2024 for the fourth consecutive year. Cincinnati GI is a specialty physician group focused on diagnosing and treating conditions and diseases of the digestive tract.
For 2024, Cincinnati GI's Anderson Endoscopy Center is ranked 14th in Ohio and is the only outpatient surgery center in Cincinnati recognized on this year's list.
The full list for Ohio can be viewed here.
About Cincinnati GI
Cincinnati GI has served patients' needs since 1998. The group, headquartered in Cincinnati, Ohio, includes eight physicians and eight advanced practice providers who serve patients in 10 offices geographically located to serve hospitals and communities throughout the Greater Cincinnati, Southeastern Indiana, and Northern Kentucky area. Learn more:  https://cincinnati-gi.com/