Getting My Colonoscopy Was Stress-free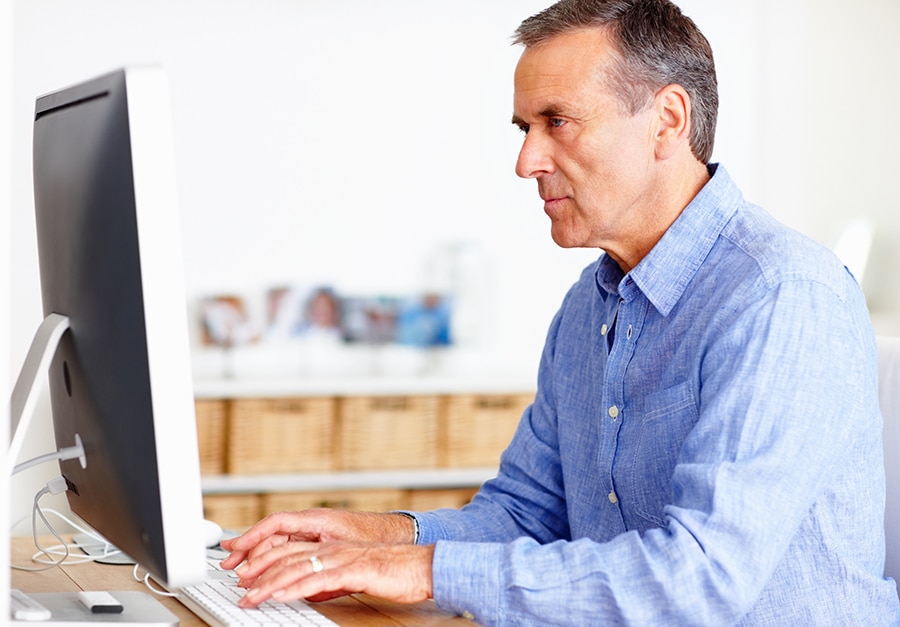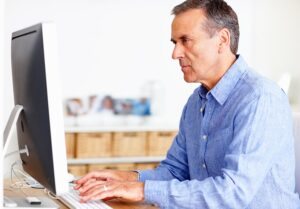 It's not like I looked forward to having a colonoscopy, but it truly wasn't bad. My primary care doctor told me colon cancer is on the rise, and it's increasing in people younger than 50, so I decided not to put it off any longer.
Not being able to eat the day before, and that stuff you have to drink, aren't what I'd call enjoyable! But honestly, they weren't terrible. The whole experience went so quick and without a hitch.
As my wife drove me to Cincinnati GI's Anderson Endoscopy Center, I was feeling a little nervous. But luckily, we only waited a few minutes before they called me in. I put on a gown, they gave me some blankets, and they got an IV started. Everyone was really nice. The nurse and anesthesiologist explained everything they were doing which put me at ease. Then Dr. Hess came in to see if I had any questions.
They told me to count to ten while they put the anesthetic in my IV. I think I barely got to three!
When I woke up, I felt totally fine – not even groggy. I hadn't felt a thing during the colonoscopy and had no pain afterwards. When I got home, I ate, took a nap, and then life went back to normal.
Dr. Hess told my wife and me that everything looked just fine. I could wait ten years before having my next colonoscopy. That was music to my ears; but now I know, it's really not so bad.
Dr. Hess and his entire staff were amazing. From start to finish, getting my colonoscopy was stress-free. I felt well informed and well taken care of the entire time. I will certainly put this on my calendar again in 10 years.