A Colonoscopy with Care
I recently had a colonoscopy performed by Dr. Marvin Lopez at Cincinnati GI's Anderson Endoscopy Center, and wanted to share how my experience reflected the highest level of patient care.
It started the night before t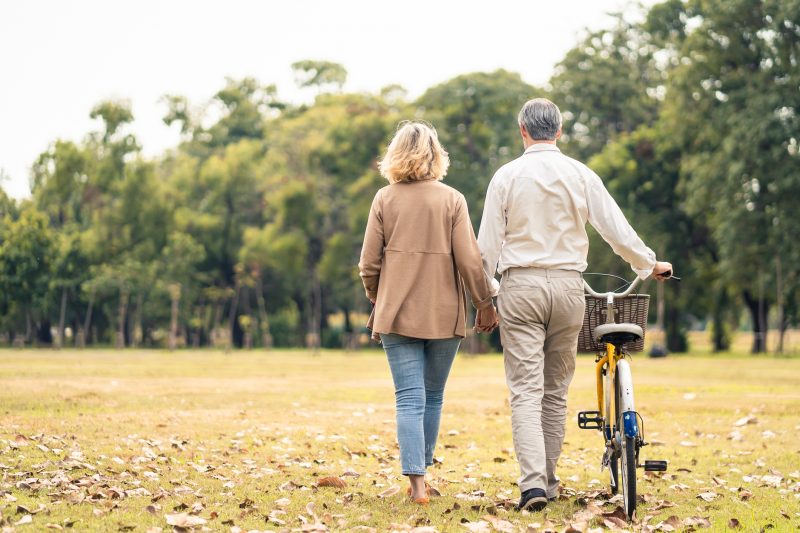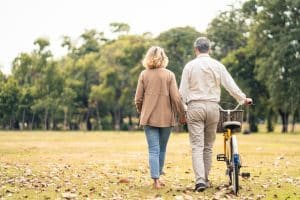 he procedure, when I had difficulty taking the prep formula. My husband called the emergency number and received an immediate call back from Dr. Stephen Ionna, who suggested a solution that worked well. The next morning at the Endoscopy Center, while I waited for the procedure, Dr. Ionna stopped by, introduced himself and asked if I had done all right the night before. Not being his patient, I greatly appreciated this unexpected attention. It put me at ease and I have told many people about it.
Another example of above-and-beyond attention was provided by the nurse primarily responsible for my pre-op care. I told her I have a severe peanut allergy and if someone who had even touched a peanut then touched me, I would suffer anaphylaxis. So the nurse spoke with everyone at the center who might come into contact with me, to ensure they had not recently been near peanuts.
In fact, every employee I interacted with – from the moment I entered the door – demonstrated compassion and care that exceeded any healthcare experience I have had. Your staff has clearly been taught to value the patient and make the experience comfortable and reassuring as possible.
Even my husband had an excellent experience. Your phone support staff took the time to verify his mobile number as I was being admitted and gave him ample time to meet me at the exit after the procedure. They made the process simple.
I commend the center for its exemplary care and will recommend the doctors and staff every chance I have.
-Sara