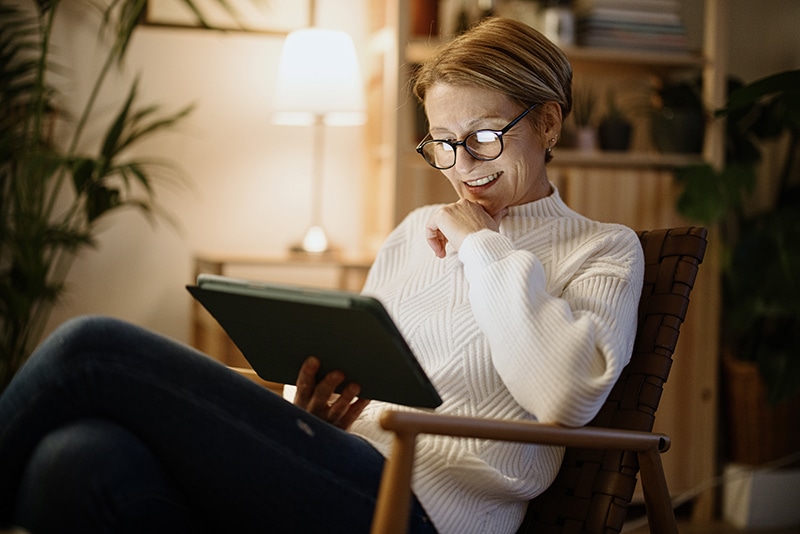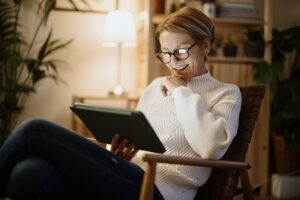 Dr. Ionna may have saved my life.
For more than a year I had been experiencing a lot of diarrhea. My primary care physician ordered a CT scan. It came back clear.
Eventually I went to Dr. Ionna at Cincinnati GI. He has been my gastroenterologist for more than 30 years. I feel like we've grown up together! In fact, I've been traveling clear across town, from my home in Green Township to his office in Anderson, because I've not wanted to change physicians.
Dr. Ionna ordered a colonoscopy. It's not unusual for me to get sick with anesthesia. So there I was, immediately after my colonoscopy, getting sick in the recovery bay. Dr. Ionna came over to my bed, held my hand, and assured me the sickness would go away soon. He told me he found nothing in my colon during the colonoscopy which was a relief. I was worried I might have colon cancer.
But then he said, "Your colon didn't move during the procedure which is unusual. That must be due to a lot of scar tissue from previous surgeries you've had." He suggested I mention this the next time I visited my primary care physician.
Unexpectedly, my next visit with my primary care physician was the very next day because overnight I started having severe cramping. When I told her what Dr. Ionna said about my colon not moving during the colonoscopy, she became very concerned and immediately ordered another CT scan.
Long story short, I have ovarian cancer. What Dr. Ionna thought might be scar tissue turned out to be a mass on my ovary. If he hadn't mentioned his unusual observation to me, it might have taken even longer to receive a diagnosis.
Although I'm not enjoying the chemotherapy, and I'm not looking forward to surgery, I'm so grateful to Dr. Ionna for giving me the information that led to the eventual diagnosis. He's such a nice man. His entire staff is so nice, too. They're all so friendly and knowledgeable – really a top-notch group."
-Shirley